Cancer causing foods produced through frying in vegetable oil, scientists say
Nov 08, 2015 05:12 AM EST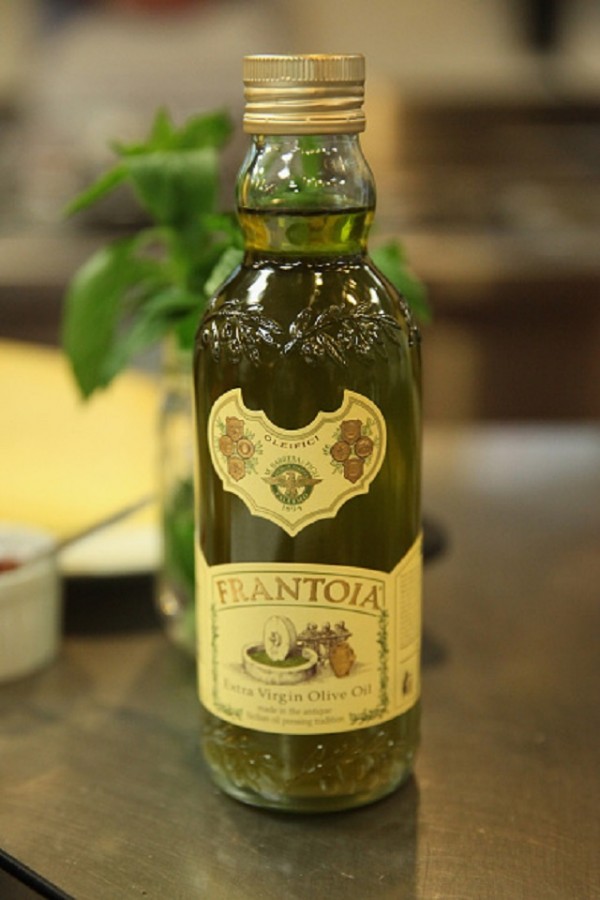 Contrary to what the name suggests, vegetable oils may not be as healthy as we made them out to be. Food cooked using vegetable oils could contain toxic chemicals in the form of aldehydes that may cause different illnesses such as cancer, heart disease and dementia according to some leading scientists, The Telegraph reported.
There are high concentrations of these harmful chemicals that are released when vegetable oils like sunflower oil and corn oil are heated. This the reason why some experts are now recommending food to be cooked using other kinds of oils like olive oil, coconut oil, butter or even lard.
According to a study from the researchers of De Montfort University Leicester (DMU), sunflower oil and corn oil when heated produced aldehydes at levels 20 times higher than what the World Health Organization recommends.
Olive oil, meanwhile, generates a lower level concentration of these toxins and produces other compounds which are less harmful for human consumption. Other oils like rapeseed oil, butter, lard and even goose fat also produced smaller concentration of aldehydes. Coconut oil scored the lowest levels of these harmful chemicals produced.
"Sunflower and corn oil are fine as long as you don't subject them to heat, such as frying or cooking. It's a simple chemical fact that something which is thought to be healthy for us is converted into something that is very unhealthy at standard frying temperatures," said Martin Grootveld, professor of bio-analytical chemistry and chemical pathology at DMU.
Another research, this time from a University of Oxford professor, came up with similar findings regarding the possible health risk posed by these toxic chemicals from heated vegetable oils. Professor John Stein, Oxford's emeritus professor of neuroscience, compares the changes in our human brain brought about by corn and sunflower oils to that of the negative impact of climate change.
"If you eat too much corn oil or sunflower oil, the brain is absorbing too much omega 6 and that effectively forces out omega 3," Stein said. "I believe the lack of omega 3 is a powerful contributory factor to such problems as increasing mental health issues and other problems such as dyslexia."
Professor Grootveld advises people to do less frying or lessen the amount of oil used in cooking as much as possible. The excess oil in cooked food must also be removed using paper towels. He also added that it is important to keep the cooking oils in a cupboard, free from light and avoid reusing them, which could result to the accumulation of nasty side-products, the BBC News wrote.